Small Business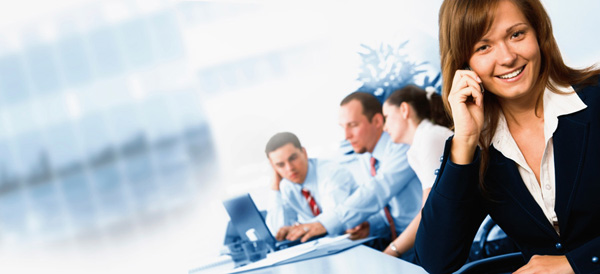 E- Z Tel Provides a Wide Range of Phone Systems to Match Your Business Needs.
Business Phone Systems
Office Phone Systems in the Greater San Francisco Bay Area
E- Z Tel and Mitel understands the great demands that face the small business owner market segment. Keeping costs under control with your office phone systems but finding new ways to remain competitive are critical to your office to ensure today's communication investment will serve for many years to come.
E- Z Tel, a Mitel Dealer for over 20 years, helps small business understand what communication systems desktop tools drive productivity and control for the user, giving your company a competitive advantage - for an affordable office phone system. The small business owner requires an affordable all-in-one solution with a choice of IP communication systems platforms that can offer mobility applications such as Teleworker or mobile extension. Let our professional and knowledgeable consultants share what mobile phone application systems other small companies are employing to maximize staff and improve communication systems and responsiveness in or out of the office!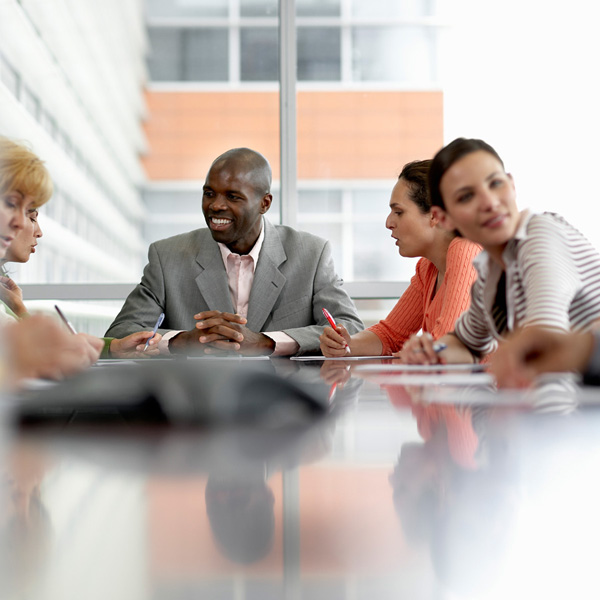 Office Phone Systems
E- Z Tel and Mitel integrated telephone systems:
Project a professional image - no matter how big or small your company and office may be and the benefits of having an integrated phone systems.
Maximize employee productivity - allowing your employees to become more flexible and responsive yet reducing your office costs.
Reduce communication costs and complexity - IP telephony systems is more than just call control. Employees can work out of the office with the same functionality, quality and appearance as if they were in the office - without the cost of fixed analog lines.
Minimize the risk in operating a small business office - when it is time to expand, all business especially small business, want to do so with a minimum of risk. E–Z Tel and Mitel's phone systems are scalable to meet both present and future needs.
Increase customer and employee satisfaction with first call resolution! First call resolution is usually associated with contact centers - but no small business can provide the same responsiveness that top-tier call centers provide.
IP Communications Solutions
Integrated Messaging and Unified Messaging enables all employees to be more productive and responsive to time sensitive inquiries. These applications also yield hard costs savings by reducing fax-related expenses and increasing administrative efficiencies and improving service levels.
Multi-Language Auto Attendant improves administrative operating efficiencies and 24/7/365 accessibility. Multi-language capability ensures limited-English proficient callers can access company information and resources.
Conferencing and Telecollaboration enables knowledge workers to better manage communications with Presence and Availability Management, Video and Audio Conferencing, White Boarding, File Sharing and Secure Chat. It also facilitates meetings between individuals and teams, saves money on travel and long distance expenditures, and minimizes downtime.
Flexible Mobility enables cost-effective, feature-rich communication with mobile staff including regional office staff, IT support, sales, and senior executives. "Hot desking" capabilities enable employees to share office space or to connect in at a remote office site by applying their extension and profile to the nearest landline or wireless phone.